Investment changes during the summer part 2
In a previous blog post I sold all my stocks!
Since then I have been researching of where I should put the money that is now sitting in my savings account.
"How many millionaires do you know who have become wealthy by investing in savings accounts? I rest my case." – Robert G. Allen
I gained a nice return from those stocks, but the thing about passive income is that it needs to be a constant flow of cash. While purchasing promising stocks in an amazing market give a nice ROI, it is neither certain, nor constant. Of course nothing is certain. Well almost nothing..
Where did I re-invest money?
August I used mostly to do some research, but in September I decided to move my investments. A little bit went to Dividend ETFs, and most went to peer to peer lending, that I am trying out for the first time. Additionally we continue to invest in startups and September is a really good month for my funds so far.
Dividend ETFs
First alternative investment I looked at is ETF . To gain a passive income I needed to have a constant revenue stream so I decided to purchase an SP500 ETF that hands out dividends.
On keytrade I purchased Vanguard SP500 ETF that hands out Dividends every quarter. I did had to pay 7,5 euro for my purchase so that was a bit more then I expected but ok.
Peer to peer lending
The second purchase I decided to do try out peer to peer lending. I did do my research and I will try to stay away of the platforms who give 20-25% return (or so they say), but some platforms do give a 10-13% interest, with a buyback guarantee. Of course there is always a chance the creditor goes broke. So it does stay a high risk investment.
In investing, what is comfortable is rarely profitable – Robert Arnott
I researched a few peer to peer platforms I will try out:
Good auto-invest strategy options
Option to invest only in buy-back guaranteed loans
Decent return (up to 13,5% at time of writing)
Two factor authentication will be implemented early next year
High returns (16-20%)
More risk
No buy back guarantee
Make sure you invest in things that are at least backed by the lender, such as real estate
Your account is only protected by a password (the reason I only invested 100 euro here, and won't invest extra for the time being)
Older, platform, so more trustworthy
All loans have buy back guarantee
Secondary market
Good auto invest options
A little lower returns (around 10-12%)
Two factor authentication
Quite a new platform
Very high yields (up to 26%)
Option to buy some guarantee for a part of your interest (recommended to do this)
You pay that guarantee right away, so in the short term you will have a loss
Despite being quite new there is a lot of options
Google login accepted
High interest rates (15-22%) usually with a collateral
Two factor authentication
High rates
Buy back fund but quite small atm (145.000)
So High risk
Google / Facebook authentication
No Auto invest
Good rates (around 12-13%)
Good Auto invest
No Two factor authentication (but this is on the roadmap and has a high priority)
I might try out a few more, but I feel that I am good with these right now. So how does the division look?
Mintos has the biggest share, the site is one of the oldest, and that inspires confidence. At the same time the interest rates are the lowest on Mintos, preventing me to go all-out. Additionally its probably good to spread a little bit.
I like also Grupeer and Peerberry but not having two factor authentication is holding me back.
Of the younger, smaller platforms Monethera is my favorite. The interest rates are high, the loans are often backed by property, and they have two factor authentication, giving me more confidence in security.
Recap on my Plan for the remainder of the year
Re -invest the profit in the SP500 that I made with stocks if this ends up being fine
Investigate the option to invest in peer to peer lending
Wait to see what happens with the trade wars China/US/Europe and the Brexit (October 2019).
Continue investments in Startups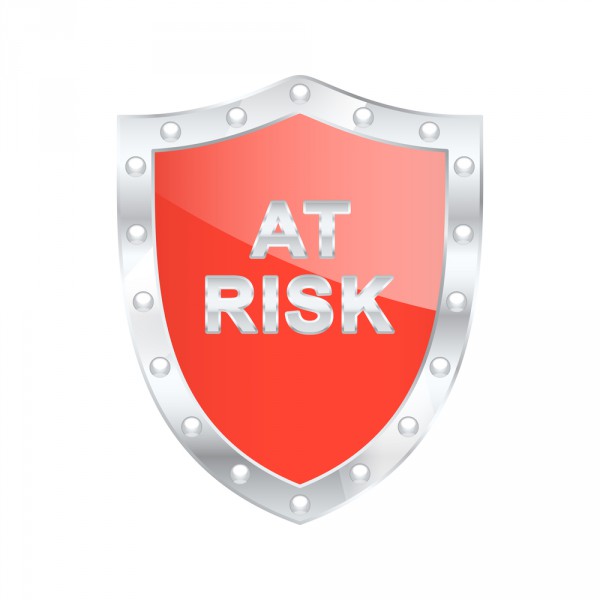 Search for a long term investment (= House)

Additional goals
An additional goal I would like to set is to further increase my p2p investments for this year and get a passive income from these investments. This could potentially be the first passive income I have on a monthly basis.
What is next?
Now the plan for the rest of the month is set out, as usual you can expect an update by the end of the month of how my passive income is progressing this year. I had a goal of 500 euro per month, that I only seem to reach because the Stock market was really generous for me.
Additionally I will be giving a very detailed report next month of how my p2p lending investments are progressing.
If you are interested in following my journey then subscribe and join the roadtrip!