My

stock portfolio

went up 8.42% or 16650 EUR. This is the biggest amount it ever went up in one month. Its absolutely crazy.
My Net worth grew to 585985 EUR and reached a new all time high!
If you are new to my blog then feel free to subscribe and get my monthly update every month!
Lets talk about the market.
Commodity prices, which I consider the most important index for short and mid-term inflation is still down MTD, but the pace of dropping has slowed.
Inflation is still rampant but commodity prices dropping is giving hope.
What has driven the current mini-bull-month is the fantastic earnings that the majority of the companies are delivering. Companies in all sectors are performing well, the job market is strong and inflation could be trending down. The market might be reacting to seeing some light at the end of the tunnel.
It's hard to say if the current bull will continue but for now it seems that people got tired of selling!
How is your portfolio doing YTD? Leave a comment bellow!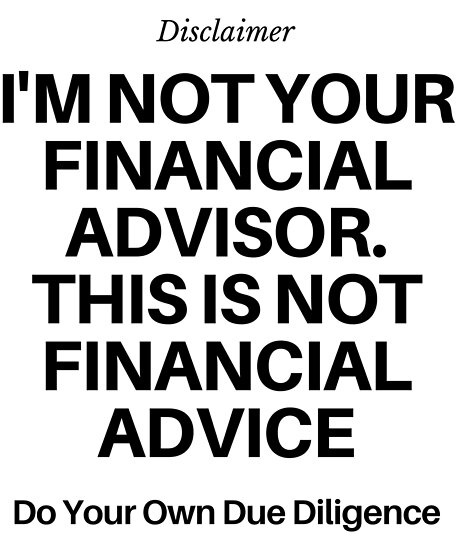 My Portfolio
My Portfolio has increased to 217710 EUR (+ 20230). A HUGE HUGE increase. I couldn't have dreamed about it in my wildest dreams! This market keeps surprising me!
ETFs
The core of my long term strategy is ETF's.
My ETFs are all "green" again now. Even the one I bought in January this year!
Dividend Portfolio
My dividend portfolio was down 2.71% and is now up 1.15%. So about 4% up.
This month I bought AT & S as a new addition and I added Novia AG & Intel. Looking at it back now I probably should have waited to buy Intel until after the earnings 😉 Intels earnings were devastating! I plan to create a video about it, but I am recovering from a cold so I need to save my voice for now.
Growth Portfolio
Agronomics made a really nice move up after reporting fantastic half year earnings, although I am still down on the investment.
Crypto
Crypto.com took away Netflix and Spotify benefits that will end in 6 months. I decided not to sell my $CRO and hold on to them. Compared with last month $CRO actually went up over 15%.
If you want to use my referral link to get a crypto.com visa card, you can use it here, then both of us will get 25$. I've been using mine since October 2021.
Real Estate
I currently owe one apartment that I purchased in 2010 for 136.000. I got it re-estimated in 2020 at it was valued at 185.000 EUR. I did a re-evaluation of my apartment that values it at 199245 EUR. It is both related to a general rise in apartment prices of 6-7% and the value of apartments in my region. This contributed over half to the increase of my Net Worth.
Startups
There was many bankruptcy's but it seems the remaining startups are doing well so far!
Right now I have 2600 EUR still active in startups.
I am using Spreds to purchase these startups.
Check out this post if you want to know how you can invest in startups.
Peer to Peer
Retirement funds
I get an update just once a year, so I will update it also just once a year. This is from end of 2021. I will update it again in December 2022.
Savings
This was last updated on 31-12-2021.
I just update in December, as I don't think its very spectacular to write about my savings here.
YouTube
Check out my channel & videos here
Thank you all for your support!
What blogs are coming up next?
For now mostly videos and monthly portfolios are planned!
Subscribe and make sure you don't miss any of my monthly portfolio updates!