My

stock portfolio

went down -6400 EUR as the bear market shows no signs of slowing down
My Net worth dropped to 582391 (-3594)
Meanwhile energy prices in Europe have been exploding!
If you are new to my blog then feel free to subscribe and get my monthly update every month!
The market is doing its usual thing moving up and down. Earnings were mixed but we might see worse earnings in Q3 before things start to improve again in Q4.
Should the market really take a steep dive in Q3 then I will add a big amount of $$ into the market as I do have some cash lying around. Until then I am just buying monthly as I always do.
Meanwhile I do want to say something about the natural gas prices. They have been skyrocketing!
BUT there are some signs of hope:
Consumers are lowering their consumption. I am aiming to lower my electricity usssage with 40% and gas consumption with 40% myself
There is not much extra harm Russia can do at this point. They are simply not supplying that much gas to us right now. At this point there is more good news that can come in then bad news as LNG import facilities will start to come online.
Of course the question is can the EU economy survive this temporary increase of prices? One of the strengths of the EU has always been that there was a good supply of energy, but at what prices?
I plan to make a video with tips how you can reduce your electricity ussage. Some might be surprising for you!
In my personal life I plan to do a trip to Portugal. I have a goal to visit all 27 EU countries and I have 11 more to go. I plan to do Portugal this month and Romania next month (on a business trip).
Bellow is a map of the EU countries I have not visited yet. As you can see mostly Eastern Europe seems to be lacking my company!
How is your portfolio doing YTD? Leave a comment bellow!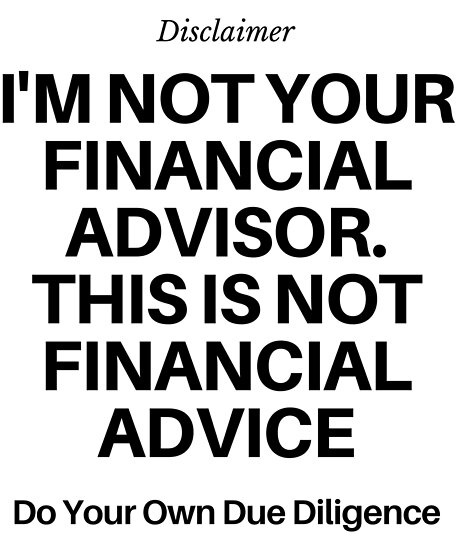 My Portfolio
My Portfolio has decreased to 213525 EUR (-4978). Not such a spectacular drop but of course I prefer up over down. Lets see what September brings..
ETFs
The core of my long term strategy is ETF's. Boring but effective.
Dividend Portfolio
My dividend portfolio went down about 5%. So more then my ETFs but nothing that worries me to honest..
I continued to buy AT & S and that was my only purchase for this month. Its almost at the point where I want it to be at. I might do one more purchase of them in September depending of where prices go.
Growth Portfolio
Agronomics has been trading sideways.
I actually am considering to buy another growth stock this year. I already mentioned on twitter what stock I am watching!
Crypto
Crypto.com took away Netflix and Spotify benefits that will end in 6 months. I decided not to sell my $CRO and hold on to them. Cro is doing its usual thing. Dropping more and more..
If you want to use my referral link to get a crypto.com visa card, you can use it here, then both of us will get 25$. I've been using mine since October 2021.
Real Estate
I currently owe one apartment that I purchased in 2010 for 136.000. I got it re-estimated in 2020 at it was valued at 185.000 EUR. I did a re-evaluation of my apartment that values it at 199245 EUR. It is both related to a general rise in apartment prices of 6-7% and the value of apartments in my region. This contributed over half to the increase of my Net Worth.
Startups
There was many bankruptcy's but it seems the remaining startups are doing well so far!
Right now I have 2600 EUR still active in startups.
I am using Spreds to purchase these startups.
Check out this post if you want to know how you can invest in startups.
Peer to Peer
Retirement funds
I get an update just once a year, so I will update it also just once a year. This is from end of 2021. I will update it again in December 2022.
Savings
This was last updated on 31-12-2021.
I just update in December, as I don't think its very spectacular to write about my savings here.
YouTube
Check out my channel & videos here
Thank you all for your support!
What blogs are coming up next?
For now mostly videos and monthly portfolios are planned!
Subscribe and make sure you don't miss any of my monthly portfolio updates!