My Net worth bounced back to 581000 (+9170)
End of year rally, bear market rally or bull market has been going well this year!
Currently staying in Porto until Mid-December! No high gass prices here!
If you are new to my blog then feel free to subscribe and get my monthly update every month!
Today the Fed signalled that rate hikes in the US could slow down. Inflation is dropping in both US and EU. Oil price is down. China declares covid vaccinations are on track.
Its the good news show, nothing is stopping the stockmarket from having a good old FOMO – end of year rally!
I am buckled up and ready for it.
I spend most of November in Porto for work. It was an assignment I didn't had to accept but I have for a few reasons:
I stay at the Hilton and am able to save points. Points can buy free nights and increase your status that gives you perks like free breakfast and free room upgrade
I will have not used any gass while sitting here!
The temperature is much more pleasant here!
I get a small extra bonus to come here, which allows me to enjoy life a bit more and go more often out eating
How is your portfolio doing YTD? Leave a comment bellow!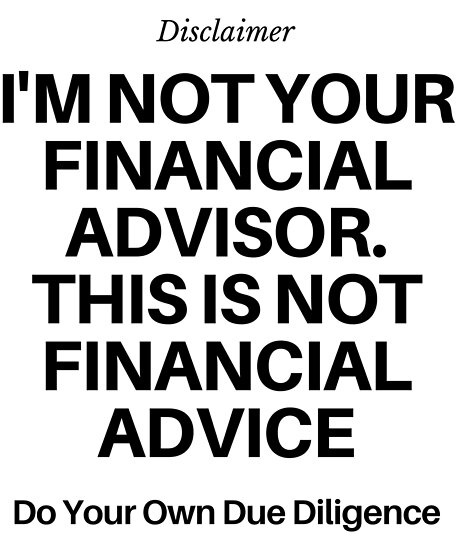 My Portfolio
My Portfolio has decreased to 255257 EUR (+7700), compared to my end of August update. I also invested about 2000 EUR!
ETFs
The core of my long term strategy is ETF's. Boring but effective. They actually are holding up well during this bear market.
Dividend Portfolio
I do want to give some additional updates:
AT&T: I re-calculated its potential value and I feel now more confident about the stock: I bought more!
Growth Portfolio
I also own 2 growth stocks. Its a difficult market for growth stocks and I am in no rush to aquire more.
Crypto
Cashback received this month: 55 EUR
Airport Lounges visited this month: 3 (Value about 30 EUR/time)
= 140 EUR gained in value
Yes CRO crashed but I still get a ton off added value from my crypto.com card, so I have no intention to sell or unstake! I have decided to no longer sell coins at current price I think its better to hold them.
If you want to use my referral link to get a crypto.com visa card, you can use it here, then both of us will get 25$. I've been using mine since October 2021.
Real Estate
I currently owe one apartment that I purchased in 2010 for 136.000. I got it re-estimated in 2020 at it was valued at 185.000 EUR. I did a re-evaluation of my apartment that values it at 199245 EUR. It is both related to a general rise in apartment prices of 6-7% and the value of apartments in my region. This contributed over half to the increase of my Net Worth.
Startups
I cannot recommend investing in startups at spreads at this point. It costed me more money then I gained over a 5 year period and you cant really say I am not diversified.
Right now I have 2300 EUR still active in startups.
I am using Spreds to purchase these startups.
Check out this post if you want to know how you can invest in startups.
Peer to Peer
Retirement funds
I get an update just once a year, so I will update it also just once a year. This is from end of 2021. I will update it again in December 2022.
Savings
This was last updated on 31-12-2021.
I just update in December, as I don't think its very spectacular to write about my savings here.
YouTube
Check out my channel & videos here
Thank you all for your support!
What blogs are coming up next?
For now mostly videos and monthly portfolios are planned!
Subscribe and make sure you don't miss any of my monthly portfolio updates!