First of all I want to wish everyone who is reading this a happy new year. For 2023 I want to wish you mainly a better year then the last one! I really have a feeling we will see that next year!
I don't want to keep everyone from a high level overview. It seemed Appropriate to display it in red this year, even if as it turns out my Net Worth did see a slight increase, if you would take inflation into account you can hardly talk about an increase anymore.
If you are new to my blog then feel free to subscribe and get my monthly update every month!
If I need to draw any lessons for this year I can conclude that high risk does not mean high reward. Instead high risk is usually just high risk.
My strategy for 2023 will be the same one I implemented slowly this year with my dividend Portfolio. I will invest in stocks that:
Have a good valuation
Have >10% growth
Give a dividend
This is a fun strategy that I believe can not only give me good returns but will also be managable long term.
I could have also invested into these famous trackers:
QQQ: -33% YTD
SP500: -19.95% YTD
VWCE: -13.95% YTD
Hong Kong Index (HKEX): -25% YTD
In other words I can sleep better knowing that I am not alone.
I also invested a nice amount of 30 121 EUR in the stock market. So I am genuily surprised to see now that my cash has also increased. I might need to increase the amount I invest monthly.
There is a few things that could bring better news for us in 2023:
China is finally re-opening!
Energy prices seem to be trending down, so hopefully this will stay that way
You can really see this on the gas price, which has gone beyond pre-war levels. I hope combined with investments in renewables and LNG terminals it will be enough to keep the prices down. I also have done my part and used 45% less natural gass and 39.2% less electricity!
As for my personal life, I left Porto mid December, I fully expect I will need to go back for 1 week in januari but lets see!
I did manage to reach Hilton Diamond status just in time and earned about 100.000 points last year. That can buy me 1-6 nights at a Hilton hotel depending of how expensive it is.
Now lets go over some monthly results!
How is your portfolio doing YTD? Leave a comment bellow!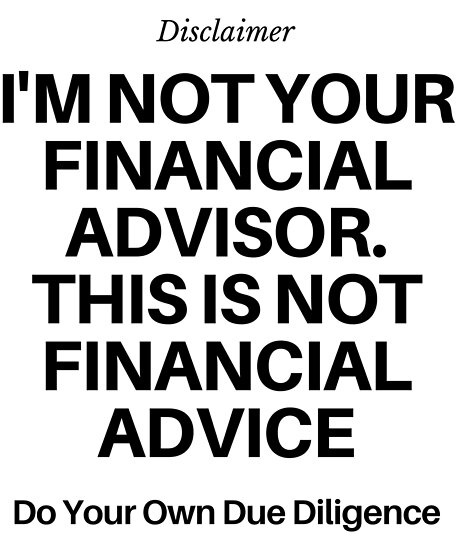 My Portfolio
My Portfolio has decreased to 210552 EUR (-7889), compared to my end of November update. I also invested 2000 EUR!
Compared to Q3 2021 I am up 2500 EUR.
ETFs
The core of my long term strategy is ETF's. Boring but effective. They actually are holding up well during this bear market.
Dividend Portfolio
For additional updates on this portfolio and why I am holding different stocks you can check out my last YouTube video on this:
Growth Portfolio
I also own 2 growth stocks. Notice how I am down more on this whole portfolio then on my complete dividend portfolio this year! I do see Agronomics a bit as a donation into something our planet really needs but as for other growth stocks I will be very careful to invest in these going forward.
I did create a short video on Agronomics and their performance YTD:
Crypto
Cashback received this month: 40 EUR
Airport Lounges visited this month: 1 (Value about 30 EUR/time)
= 70 EUR gained in value
Yes CRO crashed but I still get a ton off added value from my crypto.com card, so I have no intention to sell or unstake! I have decided to no longer sell coins at current price I think its better to hold them.
If you want to use my referral link to get a crypto.com visa card, you can use it here, then both of us will get 25$. I've been using mine since October 2021.
Real Estate
I currently owe one apartment that I purchased in 2010 for 136.000. I got it re-estimated in 2020 at it was valued at 185.000 EUR. I did a re-evaluation of my apartment and I personally value it at 205000 EUR.
Startups
I cannot recommend investing in startups at spreads at this point. In 5 years I would have lost 2000 EUR. Because of the tax incentive it was limited to 600 EUR. Of course there is still startups alive, so there is some hope I could still make some money, but generally over a period of 5 years its a horrible performance, and the rate of bankruptcy is higher then I would have expected.
Right now I have 1200 EUR still active in startups.
I am using Spreds to purchase these startups.
Check out this post if you want to know how you can invest in startups.
Peer to Peer
Retirement funds
I get an update just once a year, so I will update it also just once a year. This is from end of 2021. I will update it again in December 2022.
Savings
This was last updated on 31-12-2021.
I just update in December, as I don't think its very spectacular to write about my savings here.
YouTube
Check out my channel & videos here
Thank you all for your support!
What blogs are coming up next?
For now mostly videos and monthly portfolios are planned!
Subscribe and make sure you don't miss any of my monthly portfolio updates!