My Net worth jumped to 599328 EUR (+15400) where it reached an all-time high! Soooo close to 600k!
Both my growth Portfolio, dividend Portfolio and ETF portfolio had a big increase this month. Details bellow!
Still travelling to Porto, I am quite enjoying the Portuguese winters and flight connections are really good! If I ever have a holiday home Portugal would be one location to consider to hide from Belgian winters 😉
If you are new to my blog then feel free to subscribe and get my monthly update every month!
As a starters I do not want to keep you from some Portugal pictures. It would be the perfect place to enjoy some Financial Independence!
Apart from eating some delicious Portugese food and exploring Porto, I also did an amazing 58km bike ride along the coast! If you like surfing and cycling then Porto is the place to be!
How is your portfolio doing YTD? Leave a comment bellow!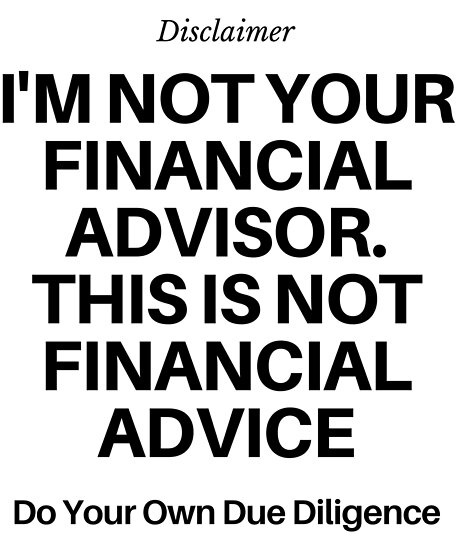 My Portfolio
My Portfolio has increased to 266107 EUR (+18758), compared to my end of August update. I also invested about 6300 EUR this month. After noticing that last year the money on my savings account actually grew I decided to increase my monthly investments. I am now aiming on about 1000 EUR / week.
ETFs
The core of my long term strategy is ETF's. Boring but effective. They went up a smooth 5%!
Dividend Portfolio
My dividend Portfolio increased almost 10% + some additional investments totalling it on 43842 EUR! I just started this portfolio last year so its crazy how fast it has been growing.
I do want to give some additional updates:
AT&S: again I invested more in AT & S, I still feel confident about its short and long term future
I added 2 new shares for the first time since June: Halyk bank, a very low priced bank, also the top bank in Kazachstan, with just 1% Russia exposure. The second share I added was Serica Energy. It has a huge balance sheet, low P/E and its trading lower because of uncertainty related to a merger. So this was my chance to pick up a UK-based energy stock cheap.
Intel was an absolute disaster in short term earnings and has been wrecking my portfolio as you can see. However they remain on track for their roadmap so I will stick with them!
Growth Portfolio
I also own 2 growth stocks. Its a difficult market for growth stocks and I am in no rush to aquire more. They went up with 16% up to a total value of about 4000 EUR. So less then 2% in my full portfolio.
Crypto
Cashback received this month: 50 EUR
Airport Lounges visited this month: 1 (Value about 30 EUR/time)
= 80 EUR gained in value
I am HODLing all coins I get from cash back for now.
If you want to use my referral link to get a crypto.com visa card, you can use it here, then both of us will get 25$. I've been using mine since October 2021.
Real Estate
I currently owe one apartment that I purchased in 2010 for 136.000. I got it re-estimated in 2020 at it was valued at 185.000 EUR. I did a re-evaluation of my apartment that values it at 205000 EUR.
Startups
I cannot recommend investing in startups at spreads at this point. It costed me more money then I gained over a 5 year period and you cant really say I am not diversified.
Right now I have 1200 EUR still active in startups.
I am using Spreds to purchase these startups.
Check out this post if you want to know how you can invest in startups.
Peer to Peer
Retirement funds
I get an update just once a year, so I will update it also just once a year. This is from end of 2022. I will update it again in December 2023.
Savings
This was last updated on 31-12-2022.
I just update in December, as I don't think its very spectacular to write about my savings here.
YouTube
Check out my channel & videos here
Thank you all for your support!
What blogs are coming up next?
For now mostly videos and monthly portfolios are planned!
Subscribe and make sure you don't miss any of my monthly portfolio updates!