My Net worth reached 601000 EUR (+1672)
It took me 35 months to go from 500k Net Worth to 600k Net Worth, hopfully reaching 700k will go faster! In Theory it should take less then 2 years. The 35 months has everything to do with the recent bear-market of course that delayed reaching this milestone.
I have one more trip to Porto planned in March for 2 weeks and 1 more week in April 🙂
If you are new to my blog then feel free to subscribe and get my monthly update every month!
I went to Porto for another 11 days in February and quite enjoyed it! This time I did a 60km bike ride inland in the weekends and did a beautiful walk next to the beach as well. I plan to return 2 more weeks in March, and one week in April.
The market currently does not know if its in a bull or bear market. So far I am still up nicely compared to December 2022 so I am not complaining. I am expecting quite some nice dividends this year and the path of dividends I chose seems to fit for me.
How is your portfolio doing YTD? Leave a comment bellow!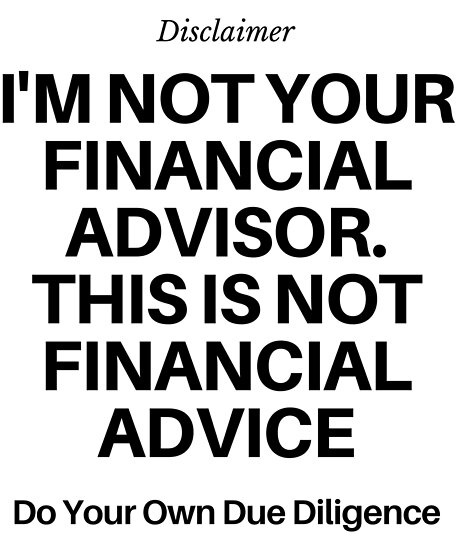 My Portfolio
My Portfolio has increased to 269552 EUR (+3445), compared to my end of August update. I also invested about 4000 EUR this month. Right now I am investing 1000 EUR per week and Im re-investing the dividends.
ETFs
The core of my long term strategy is ETF's. Boring but effective. They went up a smooth 5%!
Dividend-Value Portfolio
My dividend-value Portfolio – after an amazing January – dropped by 2%. Companies have started to announce their new dividend policies, and this is how the companies are doing so far in 2023:
So a few made dividend cuts but the weighted increase for 2023 so far is a whopping 8.46%!!!
I do want to give some additional updates:
CLIQ Digital: I increased my position with 10% after seeing AMAZING earnings with 83% growth! I consider Cliq Digital to be a HUGE profit machine and I am a happy stockowner.
Expanded my position of Serica Energy, it looked cheap compared to the other energy companies outthere with a 6-7% dividend yeild and a p/e of 3.5. The uncertainty of the merger is causing the stock to trade lower I think. Is the uncertainty justified? Perhaps yes, perhaps no. Lets see!
In March I expect I will be buying more of my top stocks like AT & S and I would like to pick up a bit more bank stocks as well, perhaps of a bank that I am already owning.
Growth Portfolio
My Growth Portfolio went down about 2% this month, so similar as my dividend portfolio except I wont get any dividends 😦
Crypto
Cashback received in januari month: about 50 EUR
Airport Lounges visited this month: 1 (Value about 30 EUR/time)
= 80 EUR gained in value (same as last month)
I am HODLing all coins I get from cash back for now.
If you want to use my referral link to get a crypto.com visa card, you can use it here, then both of us will get 25$. I've been using mine since October 2021.
Real Estate
I currently owe one apartment that I purchased in 2010 for 136.000. I got it re-estimated in 2020 at it was valued at 185.000 EUR. I did a re-evaluation of my apartment that values it at 205000 EUR.
Startups
I cannot recommend investing in startups at spreads at this point. It costed me more money then I gained over a 5 year period and you cant really say I am not diversified.
Right now I have 1200 EUR still active in startups.
I am using Spreds to purchase these startups.
Check out this post if you want to know how you can invest in startups.
Peer to Peer
Retirement funds
I get an update just once a year, so I will update it also just once a year. This is from end of 2022. I will update it again in December 2023.
Savings
This was last updated on 31-12-2022.
I just update in December, as I don't think its very spectacular to write about my savings here.
YouTube
Check out my channel & videos here
Thank you all for your support!
What blogs are coming up next?
For now mostly videos and monthly portfolios are planned!
Subscribe and make sure you don't miss any of my monthly portfolio updates!